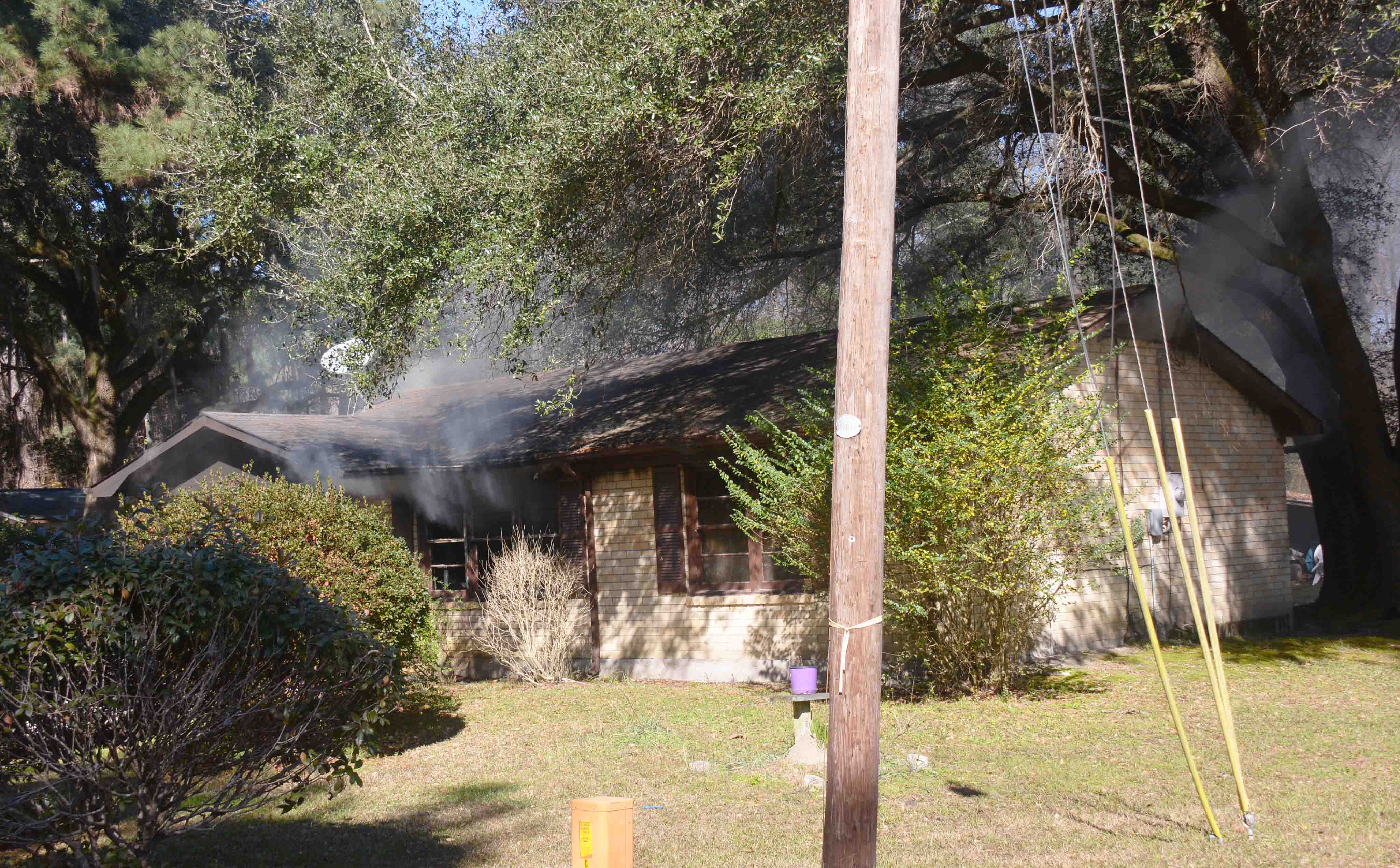 01/February/2016 – Structure Fire – "A" Shift
Incident # 16-00585 – A Cottageville family of seven was displaced following a mid-day fire in their home Monday 01-February. At 13:43, 9-1-1 received a fire alarm activation from a residence located at 2161 Rhode Drive north of Cottageville. They were able to make contact with the homeowner who advised there was a fire in the home. Engine 9 arrived minutes later to find a large amount of smoke coming from all sides of the single story brink veneer dwelling. Firefighter-Paramedics deployed one 1-3/4 handline and entered through the front door. They encountered heavy fire conditions in the living room, but quickly knocked down the fire which had vented through the front windows. The back of the residence was also heavily involved. Crews worked their way to the back bedrooms and the had the fire contained within 15 minutes. The interior of the residence suffered substantial damage. The doors to two bedrooms had been closed, which contributed to saving many items in those rooms. Crews were on the scene for 2-1/2 hours. One adult male was transported by Medic 19 to Colleton Medical Center with respiratory problems resulting from smoke inhalation. The man advised he had attempted to enter the burning structure to search for a child he thought was still inside, but was driven out by the smoke.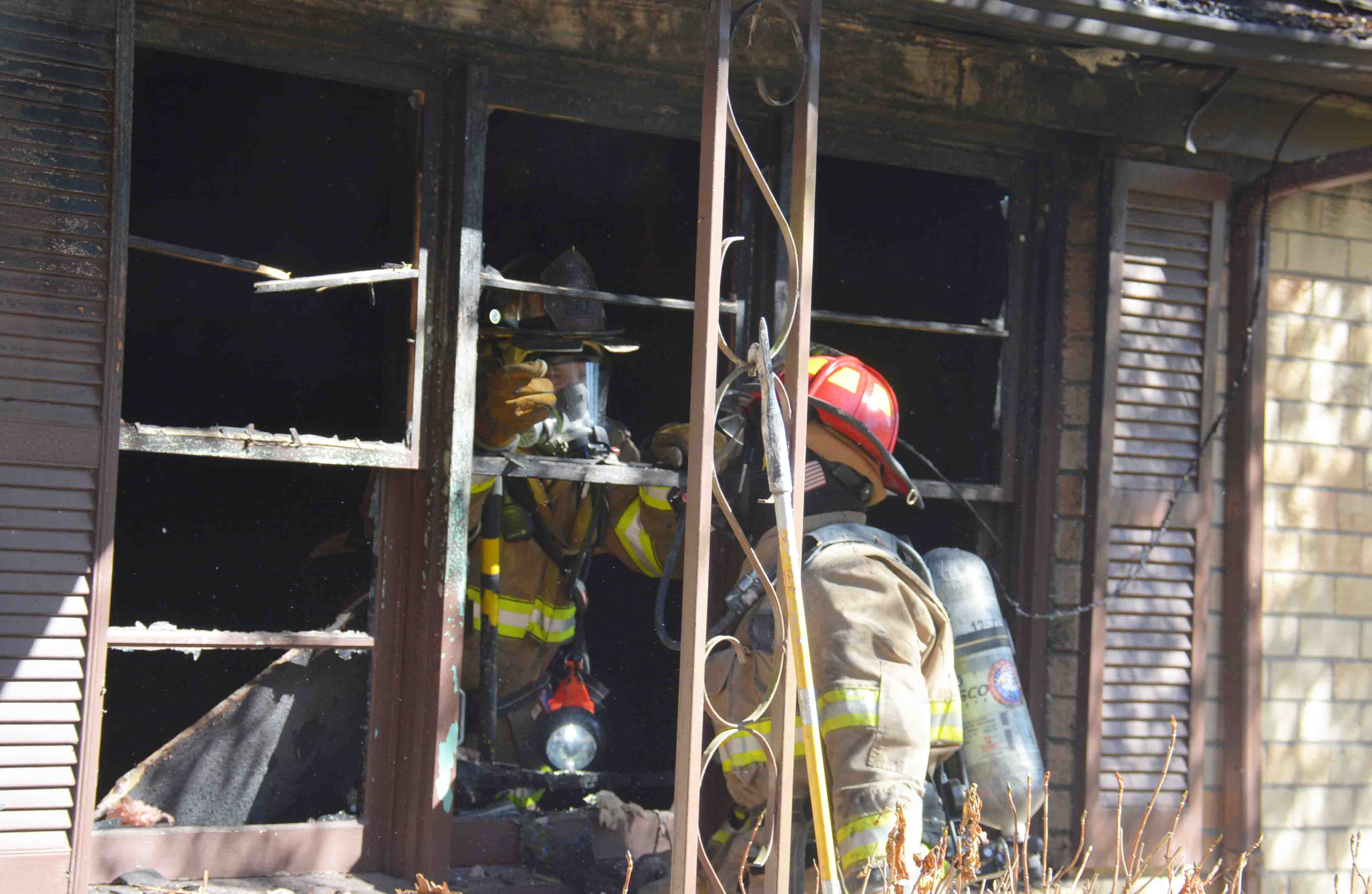 Fortunately the child was still at school. Investigators determined two small children accidently started the fire in a rear bedroom while playing with a lighter.
Engine 9, Engine 24, Engine 34, Tender 2, Tender 9, Tender 19, Tender 27, Tender 34, Medic 9, Medic 19, Battalion 1, Car 12, Car 105, Car 110, Car 118 and Car 119 responded. Battalion Chief Scott Feather served as Incident Commander.