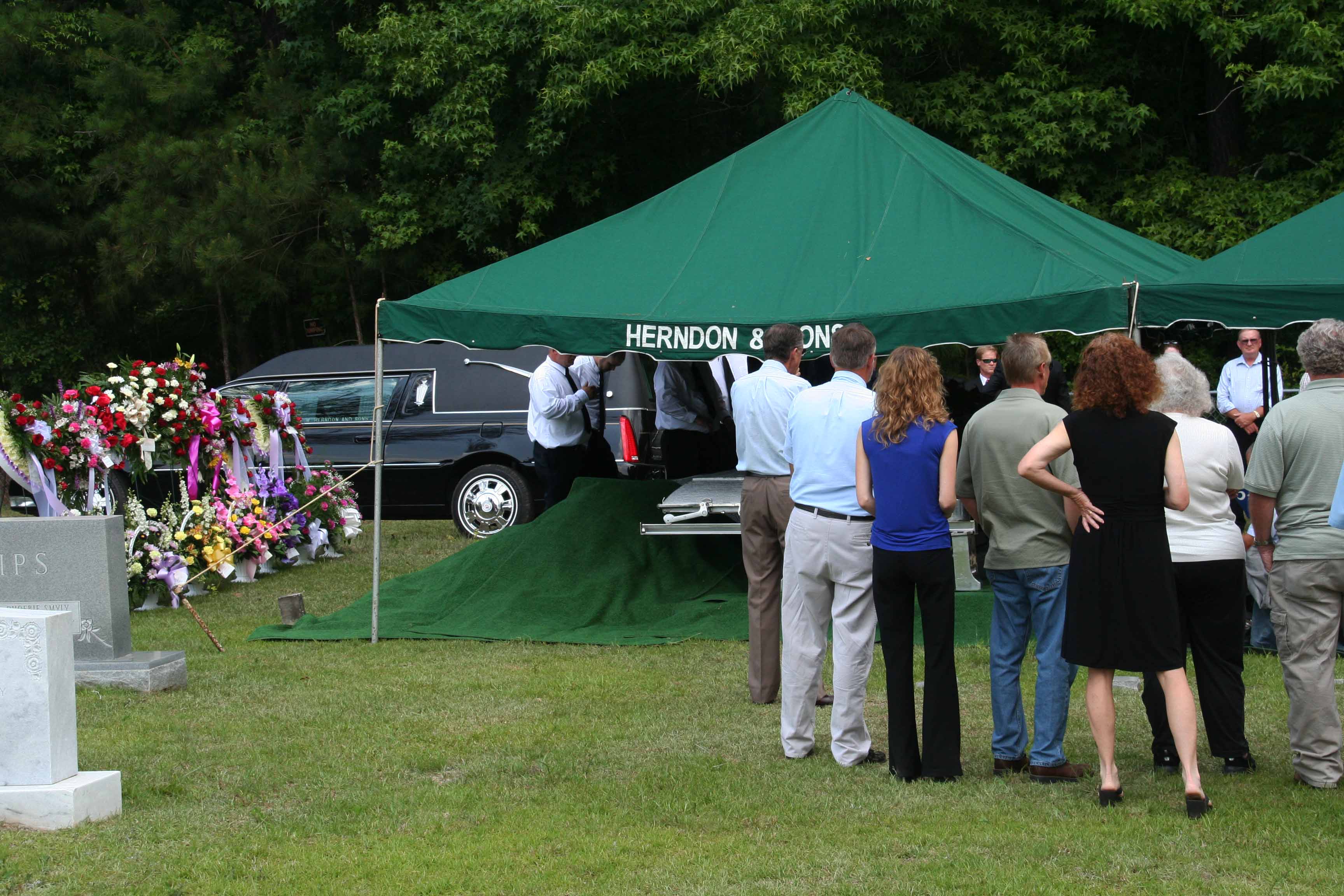 Station # 5 Firefighter Trainee Tanya Lyons was laid to rest yesterday afternoon at the Smyly Cemetery outside of Ruffin. Ms. Lyons passed away at the Medical University of SC in Charleston after a short illness. The funeral services were held at Herndon Funeral Home located on Bells Hwy in Walterboro at 1100, 15-June. Ms. Lyons joined the department in January along with her brother Wyatt Padgett. During that short time she showed her love for helping others. Ms. Lyons was active in training and expressed interest in becoming an EMT. Station # 5 personnel served as honorary pallbearers and Engine 5 lead the procession from the Funeral Home to the cemetery. Anyone wishing to make donations to her memorial fund to assist her family may do so at either branch of the First Federal of SC, to the Tanya Lyons Memorial Fund. Her obituary is below.
LYONS, Tanya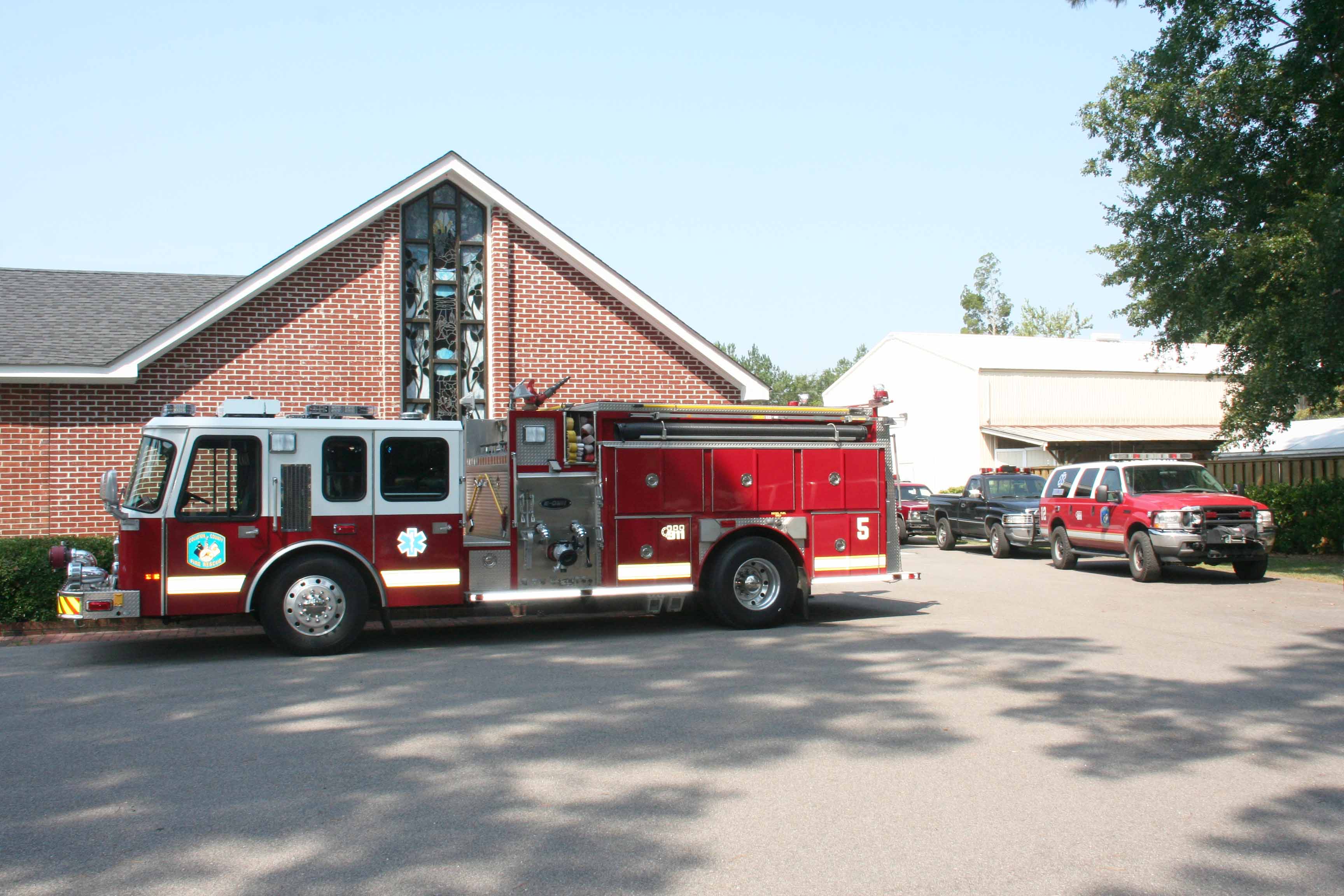 ROUND O – Mrs. Tanya Lillian Padgett Lyons, 29, of Round O, entered into her state of eternal rest Saturday afternoon, June 12, 2010, at the Medical University of South Carolina in Charleston.
Funeral services were conducted 11 o'clock Tuesday morning, June 15, 2010, from The Brice W. Herndon and Sons Funeral Chapel, Walterboro. Interment followed in Smyly Cemetery, Ruffin.
Mrs. Lyons was born December 9, 1980, in Colleton County and was a daughter of James Monroe Padgett and Judy Martell Frick Padgett. She was a graduate of Trident Technical College where she earned her degree as a Radiological Technician and graduated Magna Cum Ladas and on the National Deans List and graduating as a member of Phi Theta Kappa sorority. She was raised in her family church, Carter's Ford Baptist Church in Lodge where she still held her membership and was a volunteer with the Colleton County Fire Rescue having been active with Station No. 5 in Canadys.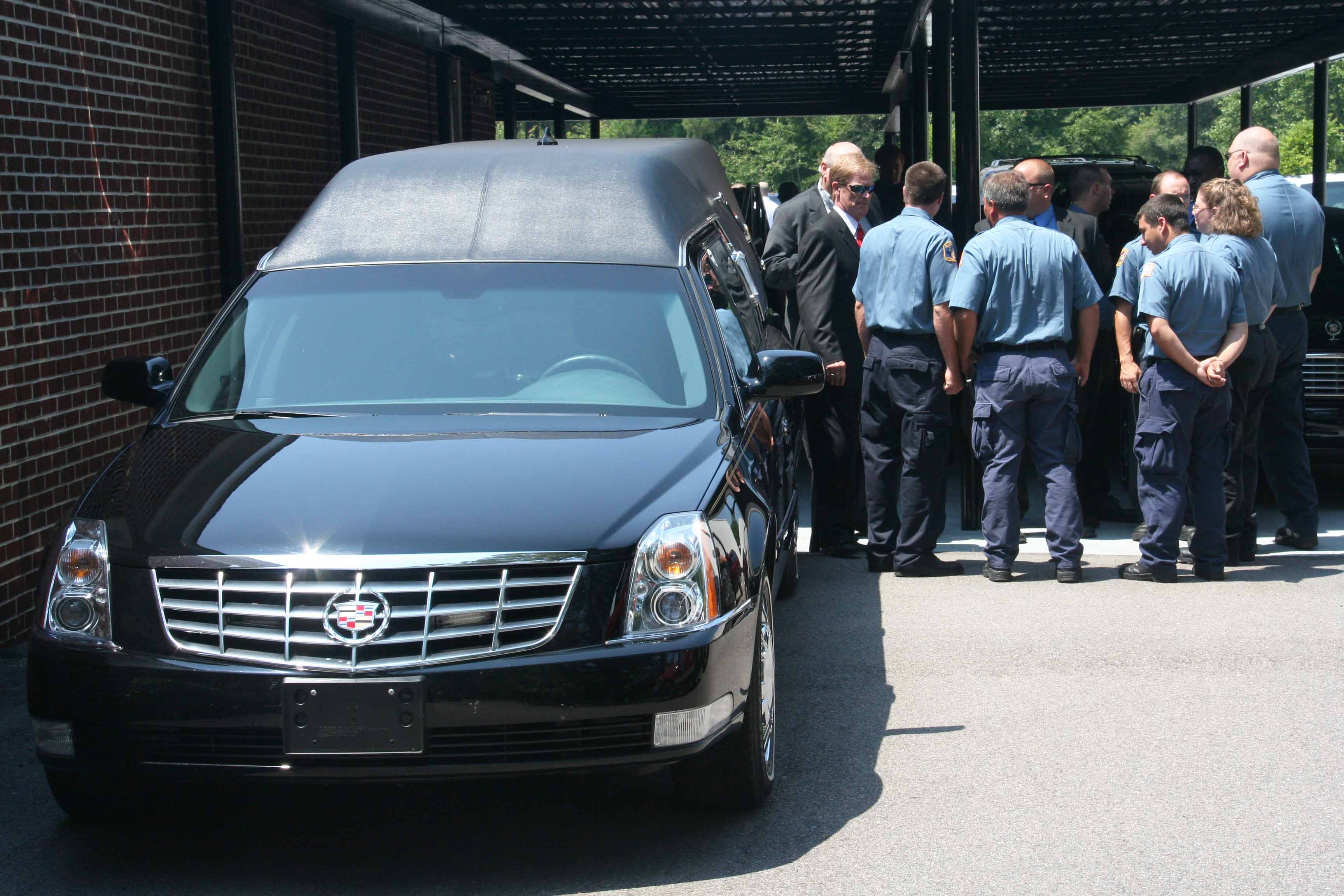 Surviving in addition to her father of Lodge and her mother of Round O are: her husband of nine years, Bobby Dean Lyons, Jr.; a son, Cody P-N Padgett of the home; and two daughters, Taylor Lillian Lyons and Taylen Lilly Lyons both of the home; a brother, Wyatt Padgett of Round O; and a sister, Jaime M. P. Infinger of Round O. Her paternal grandmother, Jennie Lillian Padgett of Lodge and her lifelong best friend, Melissa W. Delk of Round O as well as several aunts, uncles, nieces and nephews also survive.
Memorials may be made to the Tanya Lyons Memorial, care of First Federal of South Carolina in Walterboro.
ARRANGEMENTS BY: THE BRICE W. HERNDON AND SONS FUNERAL HOMES, WALTERBORO CHAPEL, 1193 Bells Highway, Walterboro, 843.538.5408; www.briceherndonfuneralhome.com