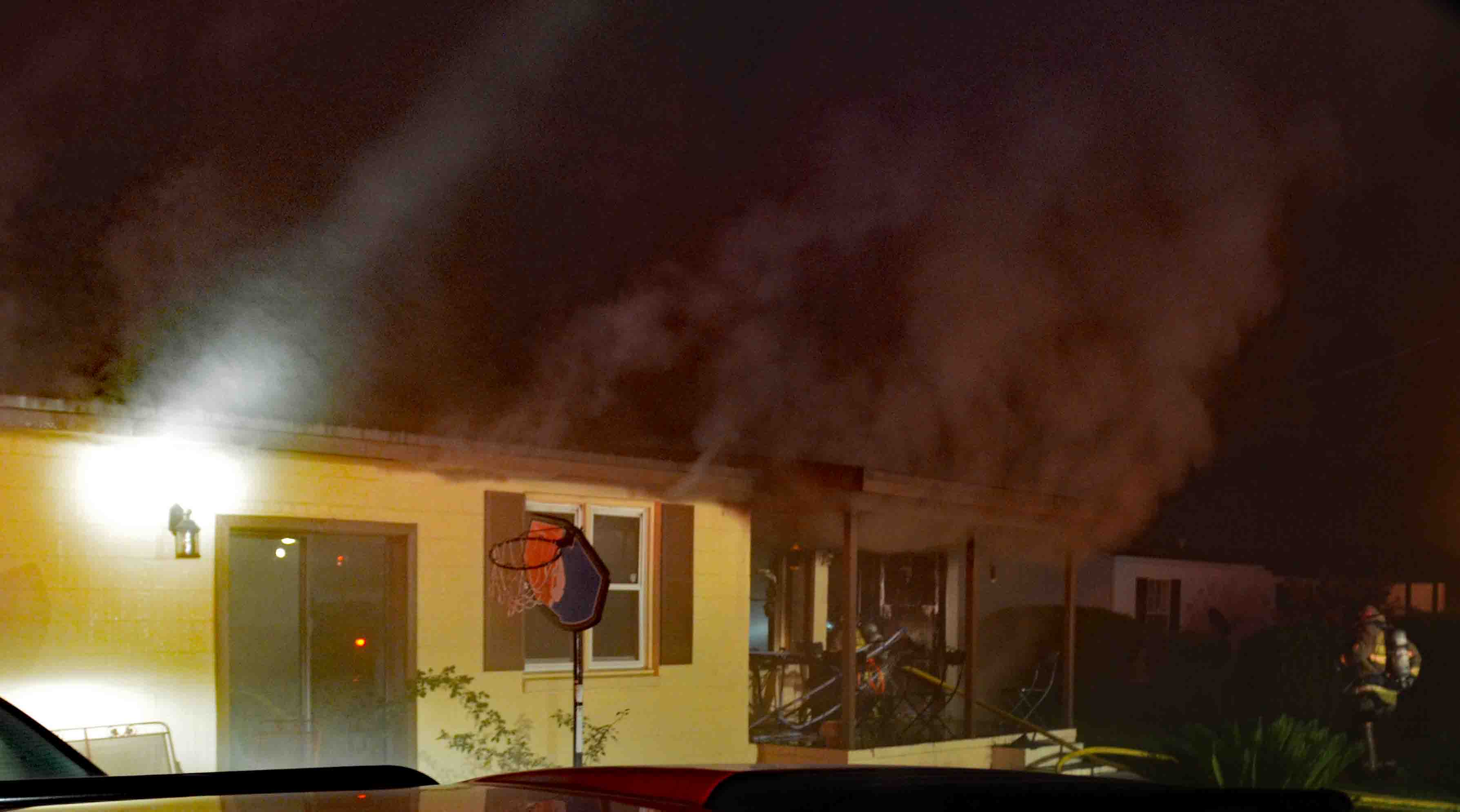 28/June/2017 – Structure Fire – "B" Shift
Incident # 17-04404 - A 62 year old male received life threatening injuries following a house fire at 950 Adams Road north of Cottageville Wednesday morning 29-June. At 00:43, 9-1-1 received a report of the well involved structure fire with one person trapped inside. The man's wife was awakened by the smoke alarms. She found a great deal of smoke inside the home and quickly went to the other bedrooms to alert her adult son and daughter who were visiting. They each had two children with them. The woman was able to evacuate the other adults and the four children, however her husband had begun to search for the other family members as well. Within minutes, he was overcome by the smoke and became unconscious. A short time later a Cottageville Police Officer arrived. He and the man's son began searching from the exterior. The son used a brick to break out two windows and located his father inside a smoke filled room. He reentered the home and pulled his father to the window, where the Police Officer assisted him in pulling the man from the home. Firefighter-Paramedics arrived and began treating the man and deploying handlines to extinguish the fire in the one story block structure. The injured man suffered burns on approximately 10% of his body including burns to his face and airway.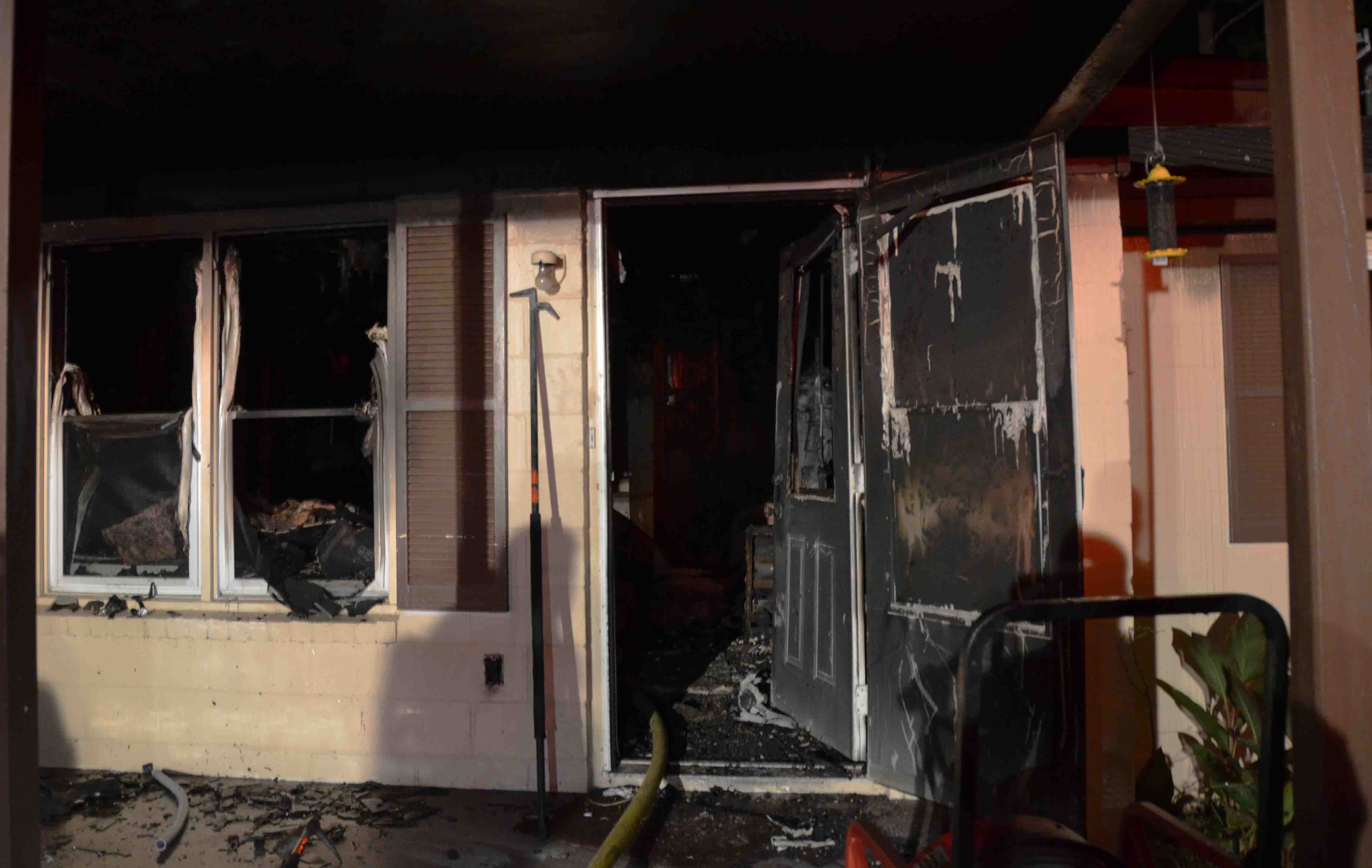 He was quickly treated at the scene, then transported emergent to meet with the C.A.R.E. Flight helicopter based at Colleton Medical Center. His condition deteriorated enroute to the helicopter. Once his airway was secured via RSI, he was flown to the Still Burn Center at Doctors Hospital in Augusta Georgia. None of the other occupants were injured. Firefighters extinguished the fire which caused heavy damage to the interior of the residence. The cause of the fire is under investigation.
Engine 9, Engine 19, Tender 2, Tender 9, Tender 19, Tender 27, Medic 9, Medic 19, Battalion 1, Car 112, Car 118 and Car 119 responded. Battalion Chief Brent Dalton served as Incident Commander.